Goodbye, Johannesburg
I can't believe I am leaving South Africa tomorrow. I got here at the end of October 2012, which is somewhere between yesterday and a long time ago, and tomorrow I'm departing for London. Weird. I thought, after spending over seven months on the ground in South Africa, it would be fitting to write a piece about what I liked about my experience here, what I didn't like, and what I learned. So — here goes nothin'.
It's no secret that I wasn't a huge fan of Joburg. From the beginning, I wasn't psyched to move to this particular city (even though I was excited about the adventure Al and I were embarking upon together), but  I was determined to keep an open mind about this place and give it a chance. I think it's fair to say, at this juncture, that I did give Joburg a chance. I was prepared to let it win me over. It just — didn't. I don't want this to devolve into a long list of things that I hate about Joburg, because no one needs to read that, but suffice it to say that this city and I were not meant to get along.
For one thing, you need a car to do anything here. Al and I shared a car, our trusty 2008 Toyota Yaris, but he took it most days for work, since he had to go to clients' offices and meetings and such, whereas I worked from home. Fair enough. But that ended up meaning that on days I didn't have the car, I was functionally housebound. You can't walk anywhere here (no sidewalks, dangerous, etc.), and there's no viable public transportation. So I spent a lot of time by myself. Inside. And until a few months ago, that was okay. I embraced my inner introvert, I got to know the afternoon TLC schedule (Say Yes to the Dress, Rich Bride Poor Bride, Jon & Kate Plus 8), I cooked dishes that required obscene amounts of prep time (including this one, which I highly recommend if you have an afternoon to spend grinding spices), I knit (oh, did I knit), I wrote (duh), I got hooked on several TV shows on Netflix (Being Human UK: life changing), and things were pretty good, overall.
Then, a few months ago, I hit a wall. I just got sick of not having much of a life outside of my house. Part of this frustration was compounded by the fact that Al and I had not invested heavily in our social network here. We made wonderful friends, of course, but most of them worked crazy hours during the week and traveled on the weekends, which meant that during the weekdays and early evenings, I was pretty much left high and dry if I needed social contact with other human beings. The thing is, I'm not someone who needs a ton of time with other people to be happy. But I do need options. I'd like to have the option of setting up drinks with someone, for instance, or the option to just leave the house and go do something by myself. When I lived in Sao Paulo by myself and my friends were traveling or otherwise not around, I used to take myself to the movies, and I could walk to the theater. But here in Joburg, I couldn't do that. And after a while, I got pretty sick of it.
Now, the flip-side of all of this, of course, is that while we were here, we invested heavily in travel, and I am very glad we did. In nine short months (more or less), we traveled to Botswana, Swaziland, Lesotho, Mozambique, and Namibia, as well as pretty extensively within South Africa (Cape Town, Stellenbosch, Kruger, the Drakensberg Mountains, Durban, and more). Plus we squeezed in a trip to Italy, and I went to North America twice (first by myself to San Francisco, and then with Al to Ottawa, DC, and Mexico City). So, not too shabby, if you ask me. I am so, so grateful for the experience of living here and being able to travel so widely in Southern Africa and within South Africa, in particular. Joburg, while not awesome itself (in my opinion), is a great jumping off point for seeing all sorts of amazing stuff in this region.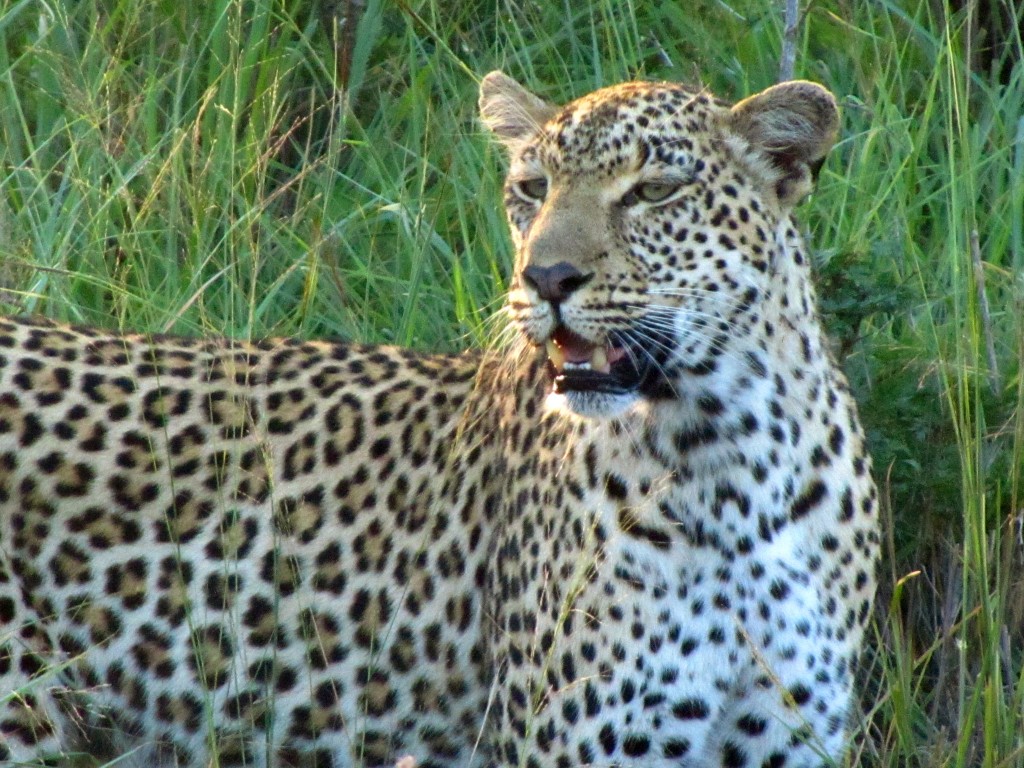 I'm also grateful to have had the opportunity to live in a country — and a part of the world — that I knew pretty much nothing about before I came here. To be honest, I still kinda don't get it. South Africa is confusing and complex and confounding, but I've enjoyed being here and trying to figure out what's going on around me day to day (that is, when I step foot outside of the house). It's a country that has a lot of problems (inequality, corruption, wastefulness, racial issues), but it's also a place with incredible potential and some of the most stunning natural beauty (flora and fauna) that I've ever laid eyes on. It's a special place.
I probably won't miss the experience of living in Joburg, per se, but there are definitely some things I will miss about being here. A short list would include the low cost of living (and especially the cheap, high-quality steaks, nom), the incredible (and cheap) wine, my adorable local knitting store, and the great weather.
So, all in all, these last nine months have been a rewarding adventure. Even for all of my complaints about Joburg, I wouldn't ever take back the time we spent here, because it afforded us such incredible, once-in-a-lifetime opportunities to explore this region. And I will always remember my kitchen table in Joburg fondly, because this is where I launched my fledgling writing career. Me and this table, we have history now.
And now, off to London, our next adventure. Onwards and upwards. Seacrest out.